Meals for the Hungry.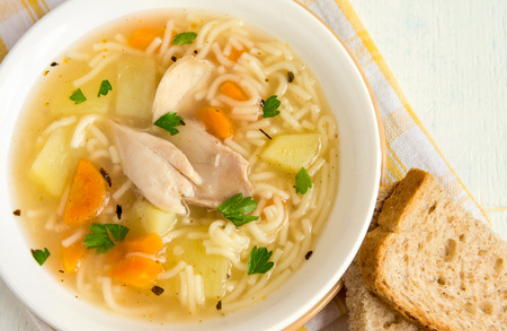 Meals for the Hungry (no charge, Tu-Wed-Th) 10 AM – 2 PM at our interim location, 429 E. Broadway.

Lamplighter Coffeehouse.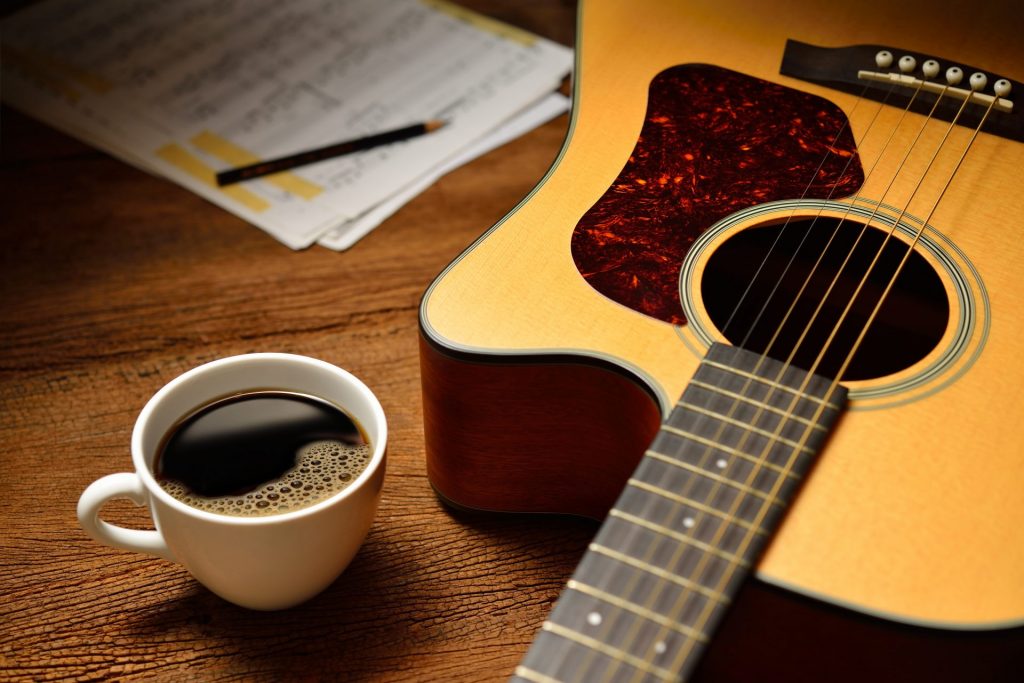 Food, fellowship and fun, not to mention music happen on alternating Fridays at our interim location, 8 – 10 pm. All are welcome.
Special Programs.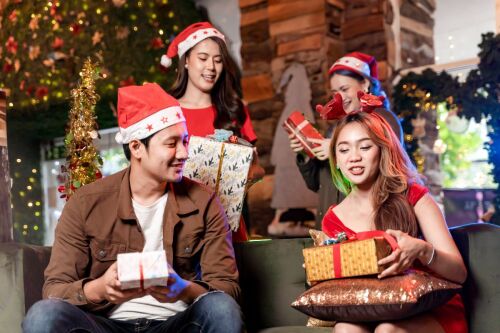 The Ark sponsors special programs and speakers throughout the year. We also do annual programs for kids, including Back-to-School Supplies and the Teen Christmas Shoppe.
Classes & Programs.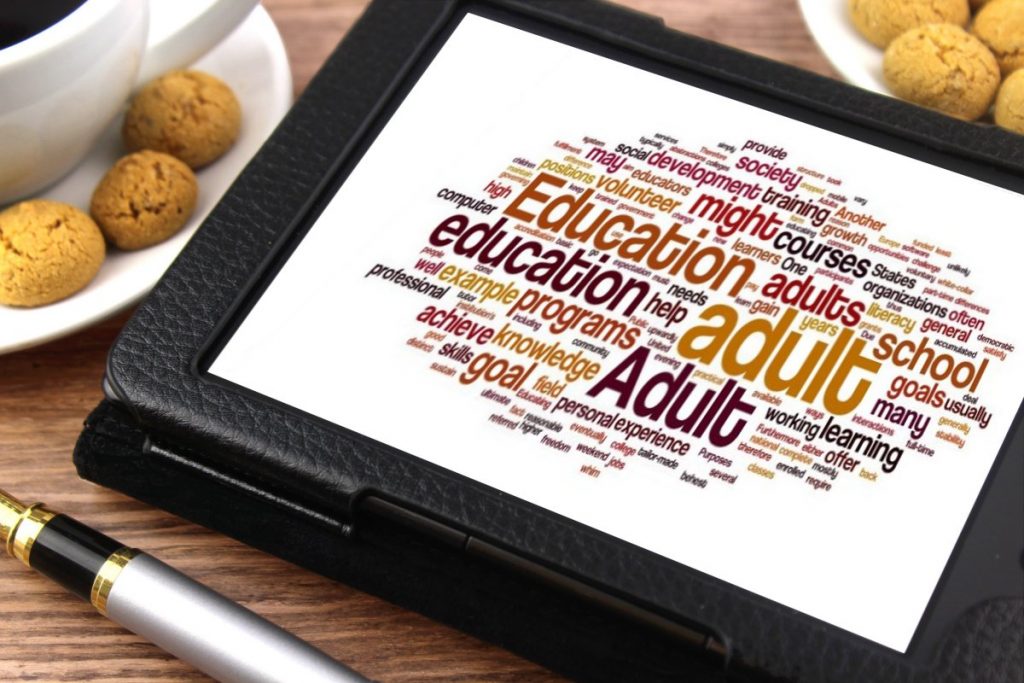 Update 2023: Ark classes have been suspended temporarily while we rebuild after our fire in March 2022.
>Click to See the List of Classes

Life Skills Courses
Deaf Signing
Adult Anger Management*
Teen Anger Management*
Domestic Violence Prevention*
Teen and Pre-teen Suicide Prevention
Veterans Post Traumatic Stress Disorder (PTSD) DIscussions
Veterans Guitar Class
*meets court and social service requirements and your workers are aware of these cancellations
Pastoral Services.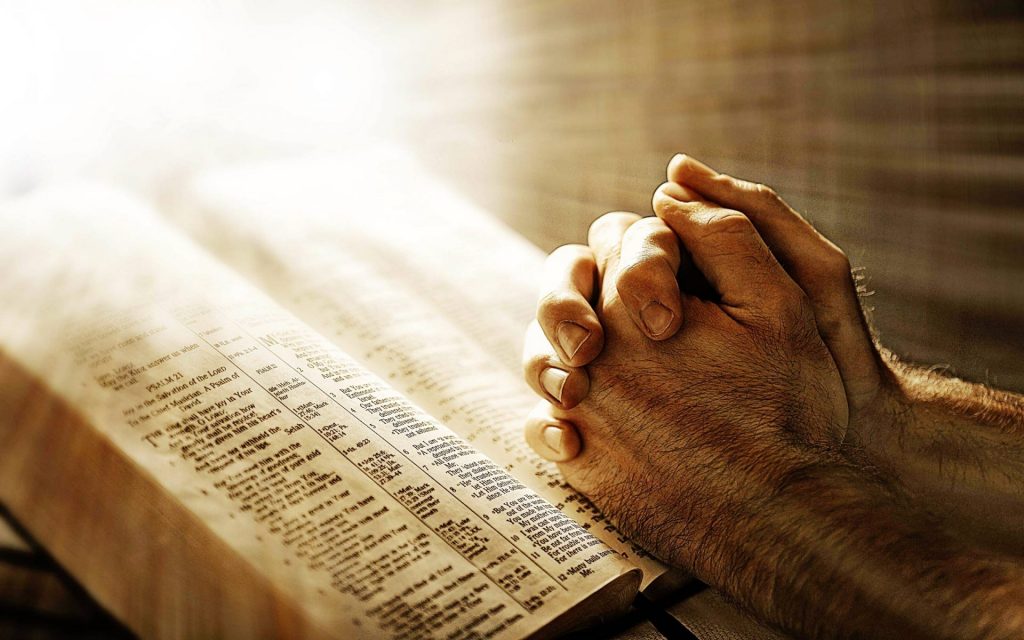 Prayer-by phone or email
Counseling by phone or email
Hospital Chaplains
Prison Ministry