Main Content

The Ark of Faith Foundation is a nonprofit in Muskogee OK devoted to helping those in need weather the storms of life.
For more than 40 years we've served our community with dedicated volunteers and your generous donations.
Learn more about The Ark's history and mission to help.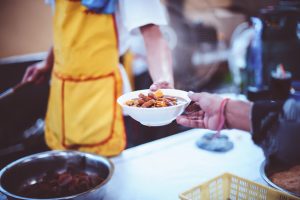 The Ark provides a wide range of services including weekly meals, support for vets, classes, and prison minsltry. See them all.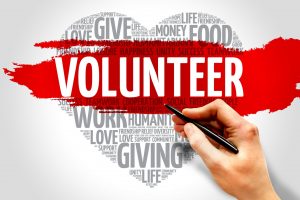 Our volunteers are the heartbeat of The Ark of Faith. Consider joining us! Learn more.